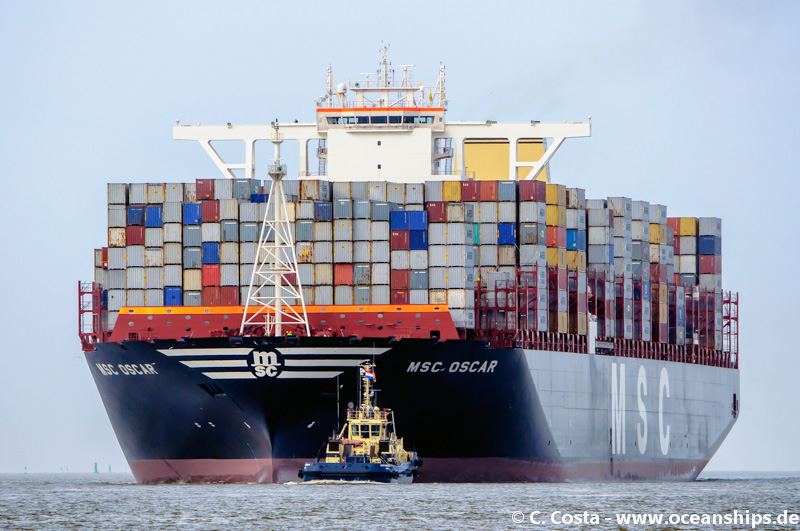 Come si dice in inglse Spedire & Inviare...
In senso generale "inviare" si traduce indifferentemente send o dispatch. Se ci riferiamo in particolare a una spedizione via mare sarà meglio usare ship, se la spedizione di merci avviene via terra si preferirà forward.
Possiamo mandarvi solo la metà delle merci.
We can dispatch /send only half the goods.
Le merci sono state spedite con la motonave Blue Wave da Napoli.
The goods were shipped by M/V Blue Wave from Naples.
Abbiamo spedito le merci oggi con un camion.
We have forwarded the goods today by truck.